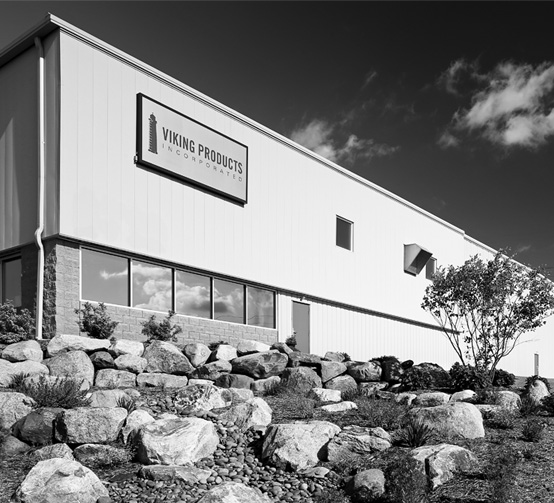 Solution-Oriented | Quality-Driven | Engineered Solutions
Founded in West Michigan, Viking Products has specialized in solution-oriented products and services since 1985. Our core values are rooted in being a family-owned and operated business with strong ties to both our local and global communities alike.
Viking's diverse team is centered around providing exceptional customer service, exceeding customer expectations, and achieving world-class quality. Our global capabilities and advanced engineering expertise enable us to develop the best total-landed cost solutions with expected quality, on-time, and on-budget.
Continuous Improvement is our philosophy, and we believe in providing our customers with a positive experience from product development to delivery.
Exceptional customer service
Achieving world-class quality
Exceeding customer expectations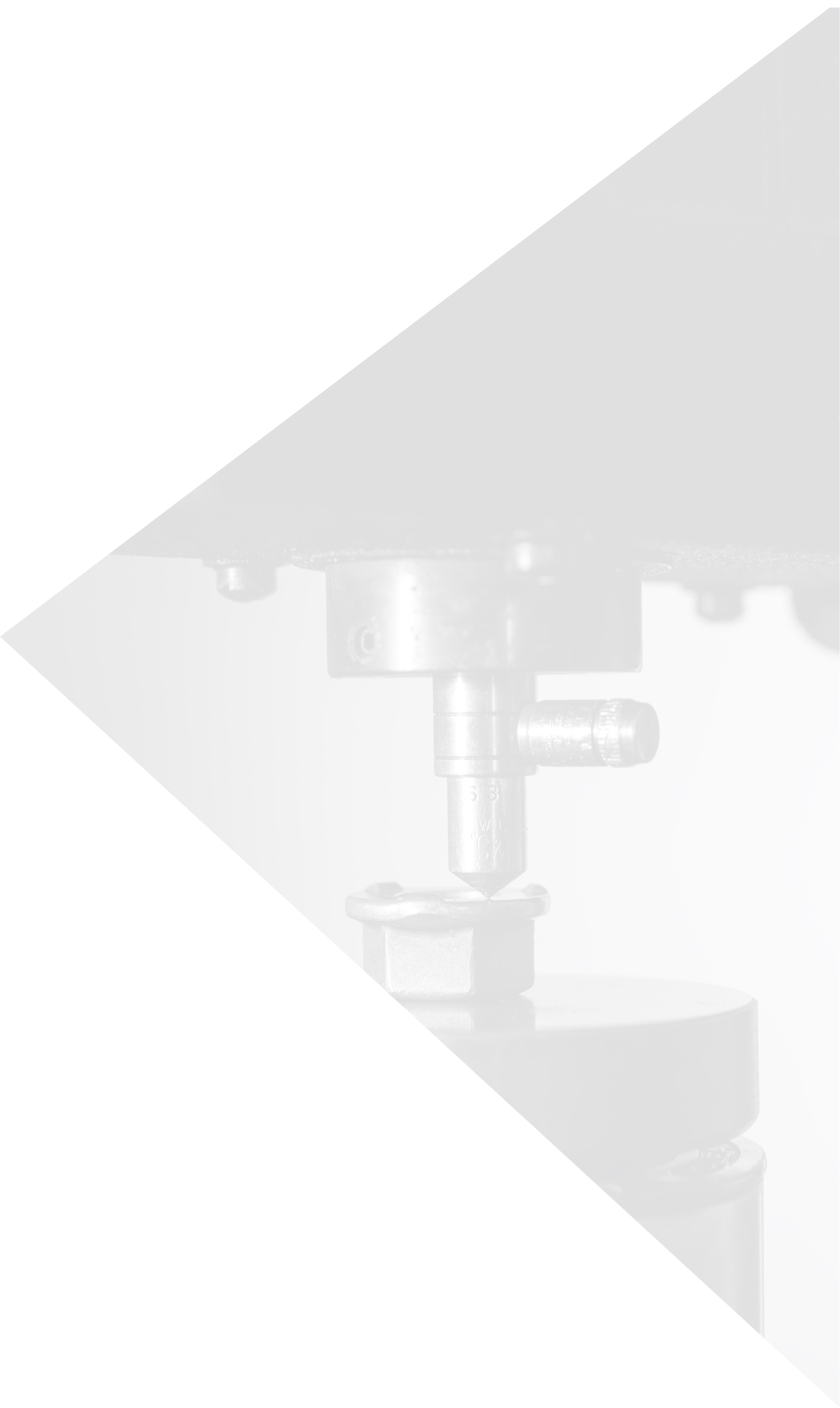 Our Markets
Viking Products has grown over the past 3 decades to cover several industries:

Automotive
Appliances

Agriculture

Renewable
Energy

Furniture

ELECTRIC
VEHICLES (EV)

FUTURE
AUTOMOTIVE
We provide an extensive range of products that can be found on the following…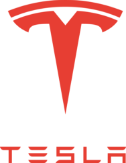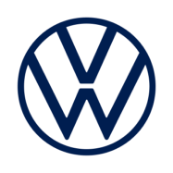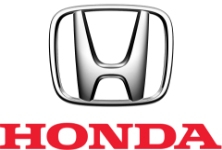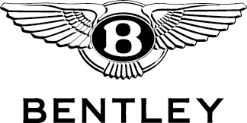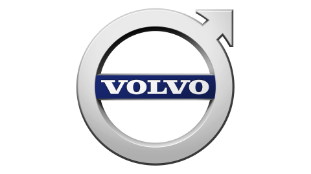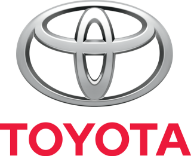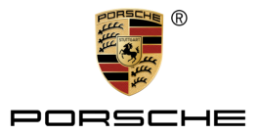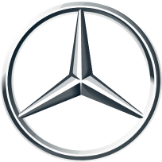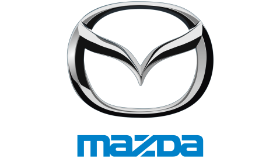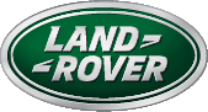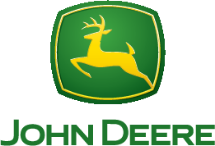 Ingersoll, ON – CAN
Farmington Hills, MI – USA
Franklin, KY – USA
Grand Rapids, MI – USA
Lafayette, TN – USA
Hermosillo, SON – MEX
Monterrey, N.L. – MEX
Puebla, PUE – MEX
Queretaro, QRO – MEX
Koohsiung – TWN
Seoul – SKR
Shanghai – CHN
Chicago, IL – USA
Decatur, AL – USA
Grand Rapids, MI – USA
Kansas City, MO – USA
Laredo, TX – USA
Hermosillo, SON – MEX
Salamanca, SAL – MEX
San Luis Potosi, SLP – MEX
Koohsiung – TWN